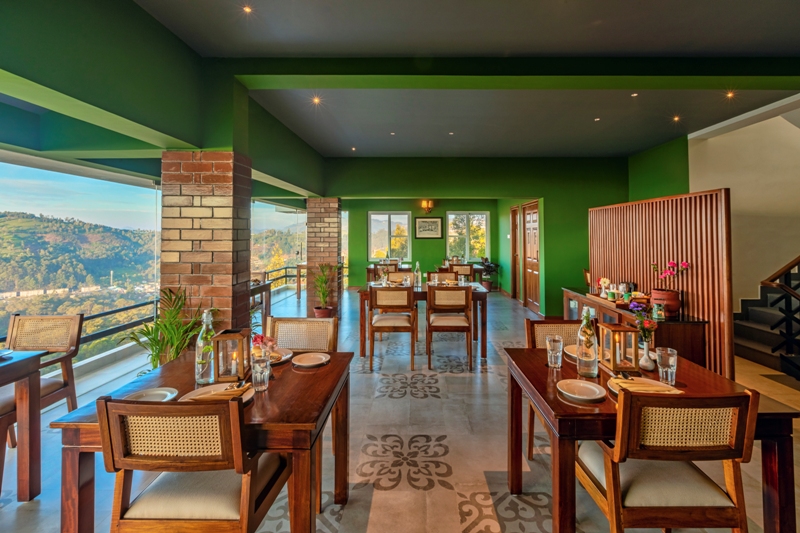 Fable-The Experience That Stays With You
Shh!!!Don't tell the kids, the storyteller will stop by Fable – our in-house restaurant, sprinkled with stardust and with a panoramic view of Sleeping Beauty mountain. 
At Fable, we have an unwavering commitment to seek out seasonal, organic produce and have collaborations with local suppliers who help us to source the best ingredients. Our propensity for in-depth research, experimentation and a passionate and innovative approach to creating memorable experiences have resulted in a fairy-tale menu that entices your taste buds.
You can even create your own dining experience from our specially curated fairy tale menu or our various dining options at Fable.