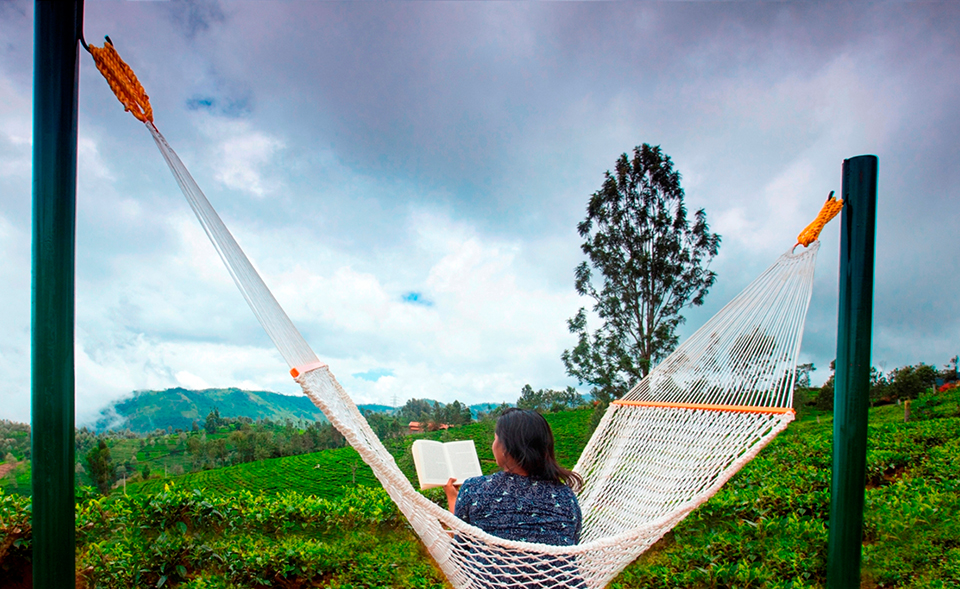 Vannakam !!! Welcome to Teanest Nightingale! It is believed to have the world's second best climate.​
Situated in Kotagiri, a handsome mansion built around tea gardens amidst spectacular views. It can be reached only by road, from Coimbatore it is 69km.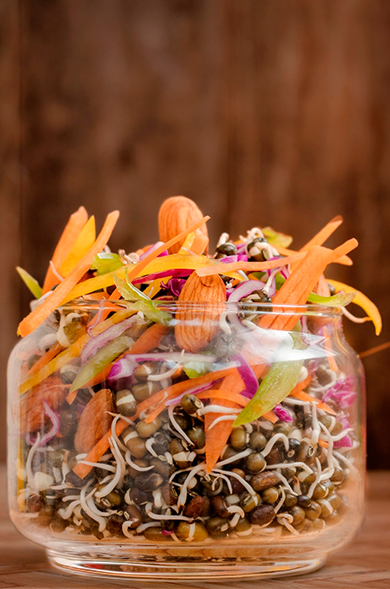 Go bird watching, smell flowers and sip a cup of fragrant tea as the early morning mist rolls in, wake up with the Sun, we highly recommend you watch the Sunrise from the lawn. 
There is a common plantation lounge and veranda along with a charming lawn with a view that takes in the panoramic sweep of tea estates and craggy mountains.
The rooms are large and spacious and also have a private sit out
Welcome to Bird our in-house restaurant where our chefs have conjured up special menus and fine dining experiences for our guests.
Breakfast is complimentary and guests get to choose from a selection on Indian continental dishes.
For lunch and dinner, we have an a la carte menu with a selection of Indian, Chinese and International dishes designed to delight your palate.