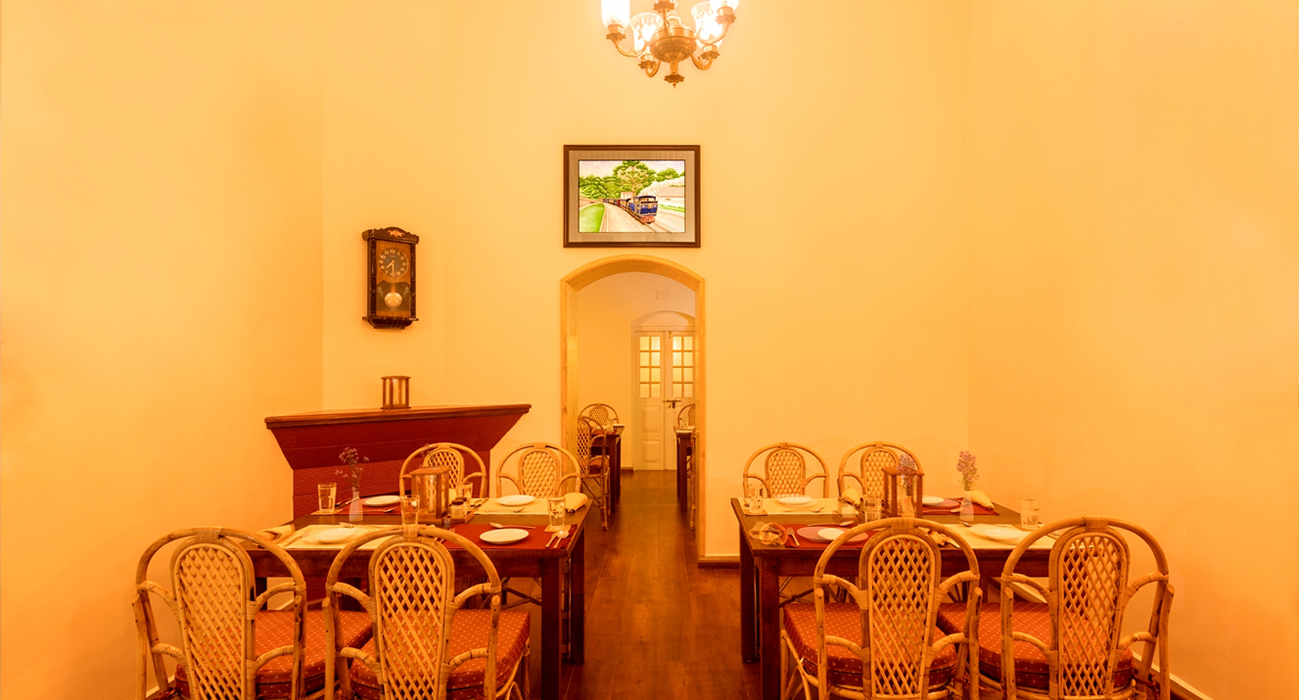 Welcome to Bird our in-house restaurant where our chefs have conjured up special menus and fine dining experiences for our guests.
Breakfast is complimentary and guests get to choose from a selection on Indian continental dishes.
For lunch and dinner, we have an a la carte menu with a selection of Indian, Chinese, and International dishes designed to delight your palate.
Nuts and Seeds, our 7 course meal
"Let food be thy medicine, thy medicine shall be thy food"
Heating the food destroys its nutrients and natural enzymes, think about uncooked, unprocessed farm fresh food, we are going to experience the culinary journey of uncooked food through the birders dictionary
LIFER – (Juliennes of red cabbage, farm fresh broccoli and bell pepper with ginger honey vinaigrette dressing)
Local Patch – (Sun dried tomato with almonds, sesame seeds and dates)
Birds call burritos – (Vegetable burritos with berries and sprouts wrapped in marinated spinach)
Twitcher – (5 Days Old Farm Fresh Sprouts with Fresh Coconut Milk with Dash Of Honey /Palm Sugar)
Slash – (Coconut curried peanut soup with broccoli, spinach, leeks ginger and homemade herbs)
Fall – (Vegetable wraps with chefs special sauce accompanied by dices of farm fresh vegetable, sprouts with dash of apple cider vinegar)
Warble – (Concoction of Avocado and chocolate with and coconut cream)