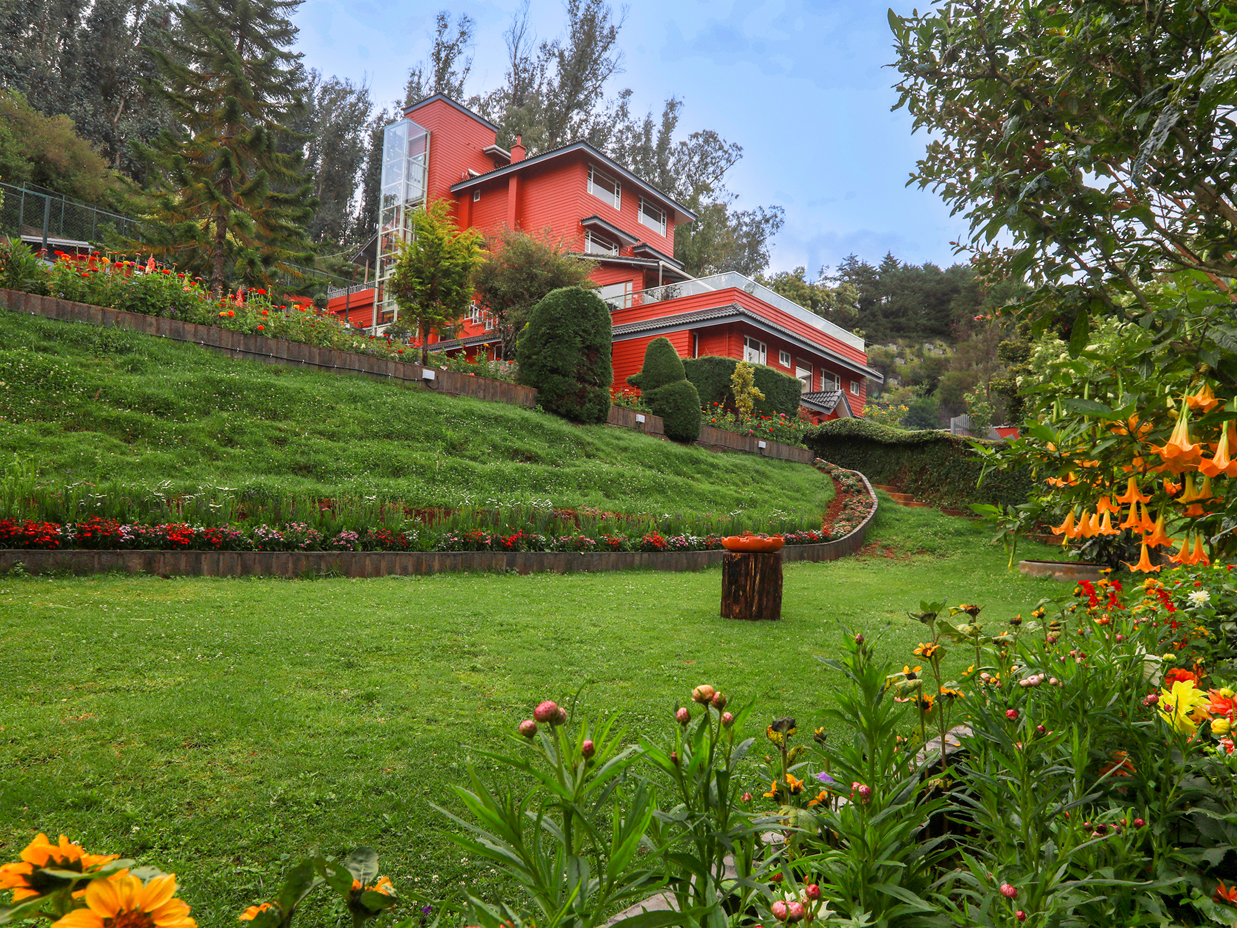 Nilgiris… the name itself is like a love song, a caress, evoking images of the blue-green mountains shared by Tamil Nadu, Karnataka and Kerala…
And nothing is lost in translation for nila means blue and giri means mountains…Blue Mountains is an equally evocative name.
Aruvankadu is a small hamlet located in the Nilgiris District, Tamil Nadu, India, and perched 1,890m above sea level. The town nestles between Coonoor and Ooty on the NH 67, 6 km from Coonoor town and 12 km from Ooty. It is connected by frequent bus services from various towns and cities. Aruvankadu is also connected via the Nilgiri Mountain Railway.
Aruvankadu lies in close proximity to a number of Instagram-worthy places such as the Ketti Valley, a hidden gem on the Ooty-Coonoor road. Thanks to its unvarnished beauty, the valley is also known as the Switzerland of South India.
Ootacamund, queen of the hill stations, is only 22 km away while Kotagiri and Wellington are other spots that visitors can explore at leisure. Scale the highest peak in South India – Dodabetta – all of 8,649 ft; head out to Mukurthi, another lush rainforest area or the hills and dales of upper Bhavani.